(by the way , someone mailed me that Liquid Sky was a shop in NY in the 90's , the answer to them: It was mostly a movie from the 70's , as well as an acid .. but this is another story)

I'm so please to be part of the very very very important party people (title of a future song that was partly composed that night.)

India is fun , Liquid Sky is fun , Axailes is fun fun fun!!!

you've seen some pictures of the garden empty , this day , there was up to 500 people in this little lovely place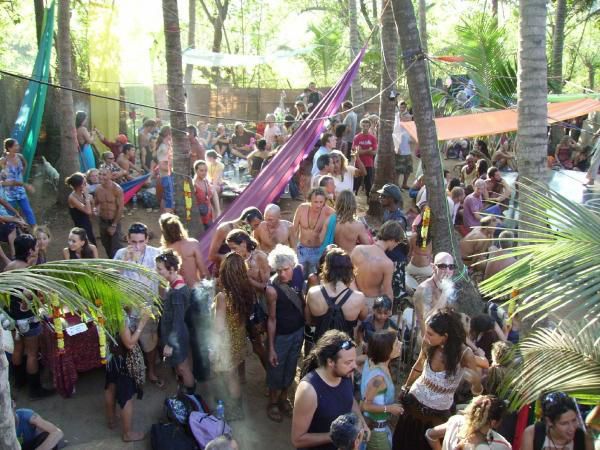 The dress code was Sexy , wild and fairy ...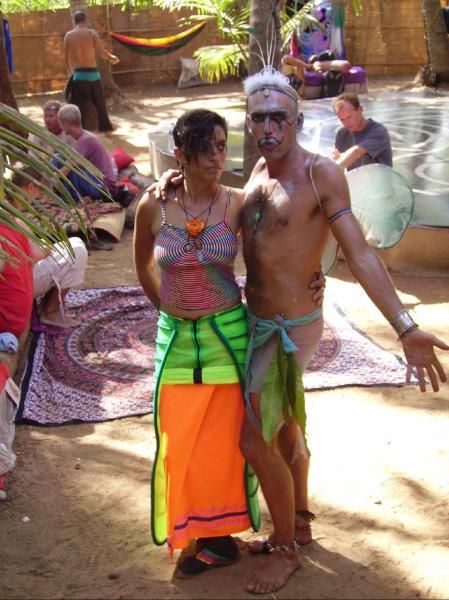 I was the wise guardian of the temple in sari
some of us had a long night that night (know what I mean?)